[日本語/English]
The application which makes iPad,iPhone a highly functional digital photo frame.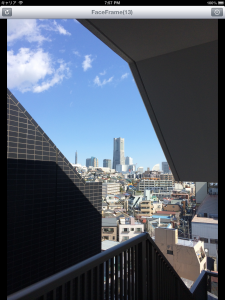 FaceFrame is the application which makes iPad,iPhone a highly functional digital photo frame.
■ As a photo frame app generic
Slideshow can be set such as the type of transition and switching interval of the image.
Since the album of any of the camera roll can also be specified, it can also be used as a photo frame generic.
■ The slide show display photos sent by e-mail
When you start the app, FaceFrame album is created in the camera roll. And slideshow will start.
When you send an email with attached image file to the email address that has been set, the image will be added to the FaceFrame album.
Even running a slide show, new image of the incoming mail will be displayed.
A newcome picture is indicated with a mail title, and it's also possible to designate a period of newcome indication.
■ The effective use of the device that are no longer used
Since to work with iOS5.1 or later, you can operate original iPad.
■ 360 panoramic image viewing and slideshow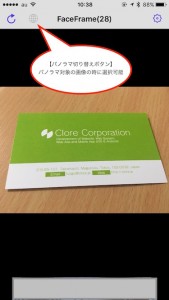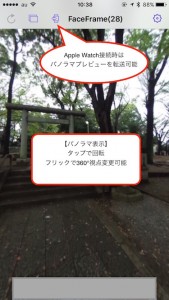 If it is recognized 360 panoramic image, the panoramic can be displayed.
Slideshow, panoramic image is one rotation, to move to the next image.
● Supported formats of 360 panoramic image
All the celestial sphere image taken with the RICOH THETA (copied image in the "RICOH THETA" album)
Conforms to the Photo Sphere format images
* In addition, you can specify the image of the following conditions as a panoramic image.
Aspect ratio is 2:1 image
The XMP of setting image that 'UsePanoramaViewer="True"' exists
● Demo Movie of panorama

■ Panorama preview function in AppleWatch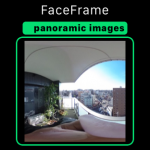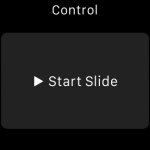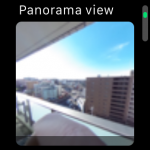 You can browse and transfer the image displayed panorama in AppleWatch.
You can browse smoothly the panoramic image using a digital crown.
It's possible to confirm the thumbnail picture of the slide show which is being indicated (from whole album, random, up to 10) in Apple Watch.
Slideshow of stop, playback controls
* For the transfer of the panoramic image is performed asynchronously in the background, it is to reflect it takes time.
● Demo Movie of AppleWatch

PLEASE NOTE
If you are using the image received by e-mail, e-mail address of the IMAP support, such as Gmail and iCloud is required.
If you use a Gmail account, you need to configure to enable IMAP in advance.
■ Screenshots